Russia taught me something important:
When I seen 2P!Russia:
Whenever I read too much America(Alfred) or Poland(Feliks) fanfics:
Me and America if we ever went to Canada's hockey game, with him sitting there watching:
If someone says I'm/you're stupid for watching Hetalia:
I like France:
Italians really are contagious:
Forget Canada?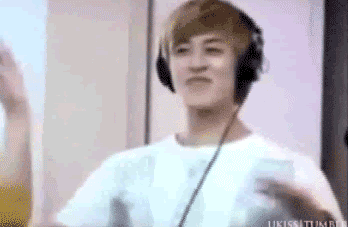 Me trying to talk to my brother about Hetalia: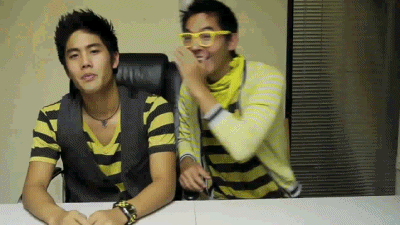 A normal person around me and my Hetalia loving friends:
If France finds your bedroom window:
You're like:
And I: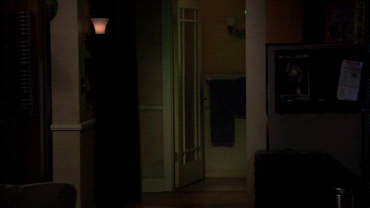 When everyone seen this:
We all went into "Seize vital regions" mode:
While our:
Poland: You're my bitch, now!
Lithuania: NOOOOOOOOO!
From: England
To: America
Note: Happy Birthday~Hope you like the cake.
First time reading a Russia x China story, without knowing a lemon was in it: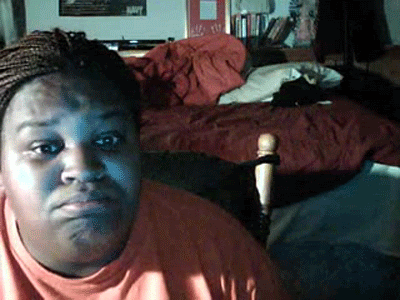 I kept reading it: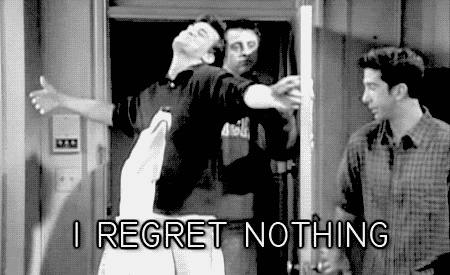 At the end:
Romano and Spain:
When I found out Sweden was Yaoi for Finland: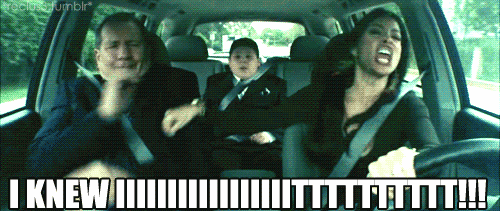 When I'm getting into a story, but then a cliffhanger appears: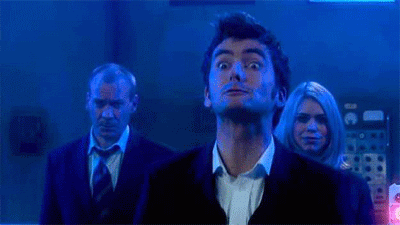 If America said he hated England, many girls would: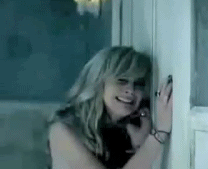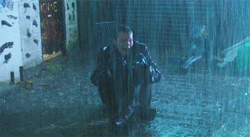 Watching them, I'd be like:
How to dance like France:
What I'd do, and what America or England would do, if they were real: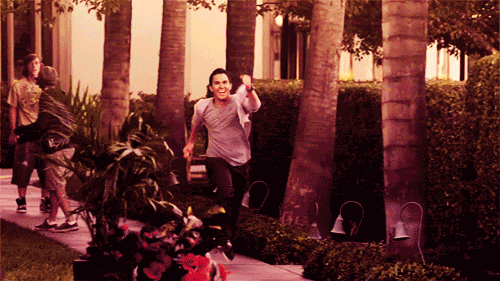 ~~~~~~~~~~~~~
I'll most likely do this again.....BECAUSE IT'S MAGICAL!