When I showed my mom this picture
fc02.deviantart.net/fs71/f/201…
she:
Then I said he's British:
When I let my older brother read my Male!Reader x Prussia lemon story: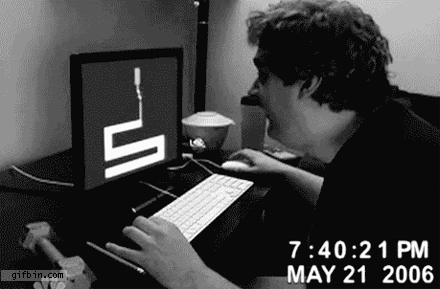 And I'm like:
He said Hetalia sucks, so I: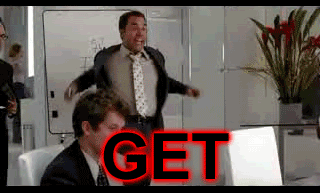 That moment you know life hates you when your mom comes into your room, while you're reading mature America x England Doujinshi
At first, she:
And then:
My dad comes to see what's going on, then looks at the computer screen: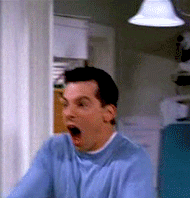 And I:
My older brother must have heard my mom squealing, so he came in: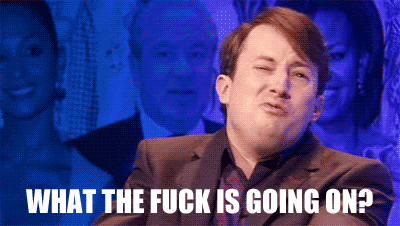 Looks at the computer screen: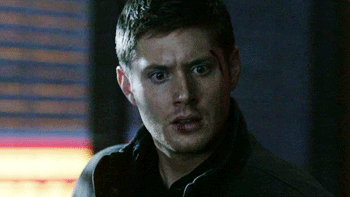 Then looks back at me:
And I'm like:
Then he: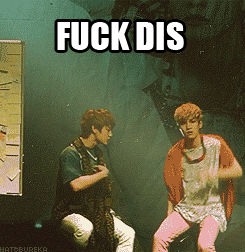 My mom is still:
My dad is:
And I finally just:


America, England, read this doujinshi!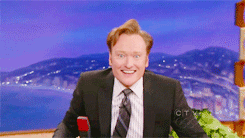 They're like:
Then America:
While England:
With France watching:
Then he: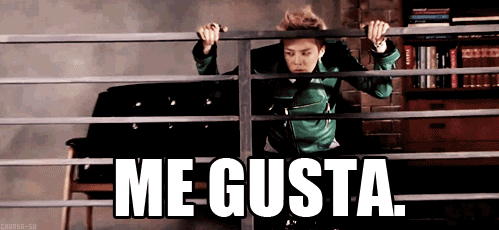 My first time ever reading a lemon: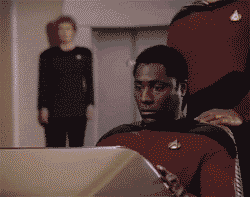 Had to stop for a bit: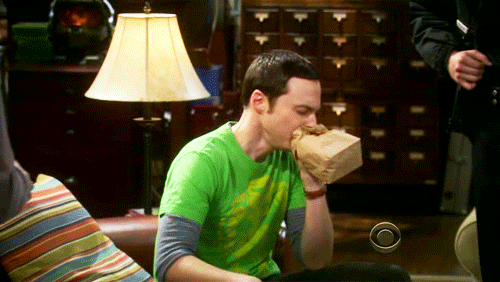 After reading the rest:
But if France showed up:
When an idea for a story comes to me:
And I'm like:
But then, I suddenly get writers-block half way through: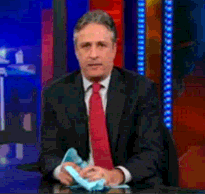 How me and America shop:
My friend smiles sparkly, while I: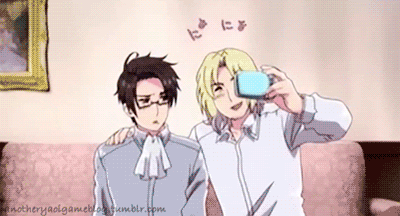 When I'm reading awesome fanfics, and someone bothers me: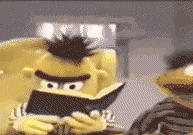 When watching episode 48 at this part
www.youtube.com/watch?v=Z_lstv…
;: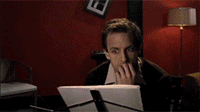 But the creepy guy covers England's mouth: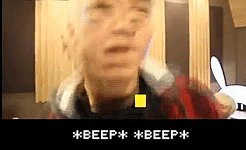 When a USUK fan-girl disses a FRUK fan-girl, I'll sit there going:
But then they start a war-like fight, and I'm:
When I'm trying to explain 'awesome' is spelled P-R-U-S-S-I-A to someone, they're:
If you think France is near:
Luckily, it was just Russia-cat: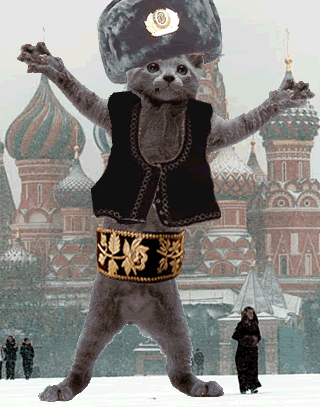 But then, you look out the window:
And you:
If I were to put makeup on, it'd go like this: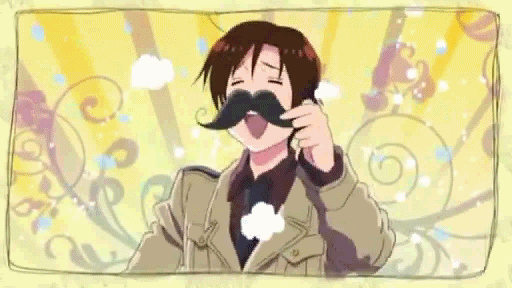 If I found America or England passed out:
When I see Spain and Romano's country flags together, I start talking about Romano loving Spain, but he won't admit it, while the people around me: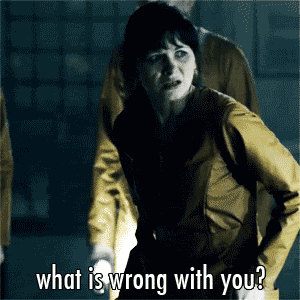 THIS VIDEO
www.youtube.com/watch?v=jOCq7-…
:
~~~~~~~~~~~~~~~
The doujinshi thing happened a few days ago. MY DOOR IS FOREVER LOCKED.

I also have writers block.

My family is very...odd, which explains me.